Why Do I Need to Add Alarm Monitoring?
Shop around for security cameras today, and you'll find many models designed for self-monitoring. They come in a sleek package with the promise of easy installation and simplified daily use. While these statements may be valid, there are considerable drawbacks to self-monitoring your home security cameras. Discover the top reasons why you need alarm monitoring for your household system. The details can be eye-opening for many people.
1. Poor Cellphone Coverage
When you self-monitor a home security system, any notifications run through your cellphone. Think about how many missed calls or texts might occur in a single day. Consider the fact that missing out on one alert from your alarm system might mean the difference between a burglary or a regular day. You may not even have a cell signal for hours at a time if you're out of town.
Alarm monitoring by professionals means that they're always looking out for system notifications. If a trigger occurs, you'll know about it because the alarm company gives you a call. You might have their number marked as a favorite or accented with a unique ringtone so that you don't miss their call. They can even call your landline at work. For instance, if you have inadequate cellphone coverage. Without professional monitoring, your Dallas home may be vulnerable to intruders or damage. 
2. Danger Avoidance
Alarm monitoring is a necessity so that your family can avoid danger. If a self-monitored system sets off a notification, it's your responsibility to verify if the threat is real. First responders don't automatically show up. Looking at the camera feed may not be enough. You'll need to go outside and see if help is necessary. It could be late at night when this notification goes off. You're facing a dilemma.
A neighborhood cat, opossum, or raccoon can be the only intruder at times. However, a real threat might meet you face to face. With a professionally monitored system, such as by the professionals at True Protection, they verify if the notification requires the police. You don't have to put yourself in harm's way. You just have to follow the instructions given by the monitoring professionals to secure the home and your family.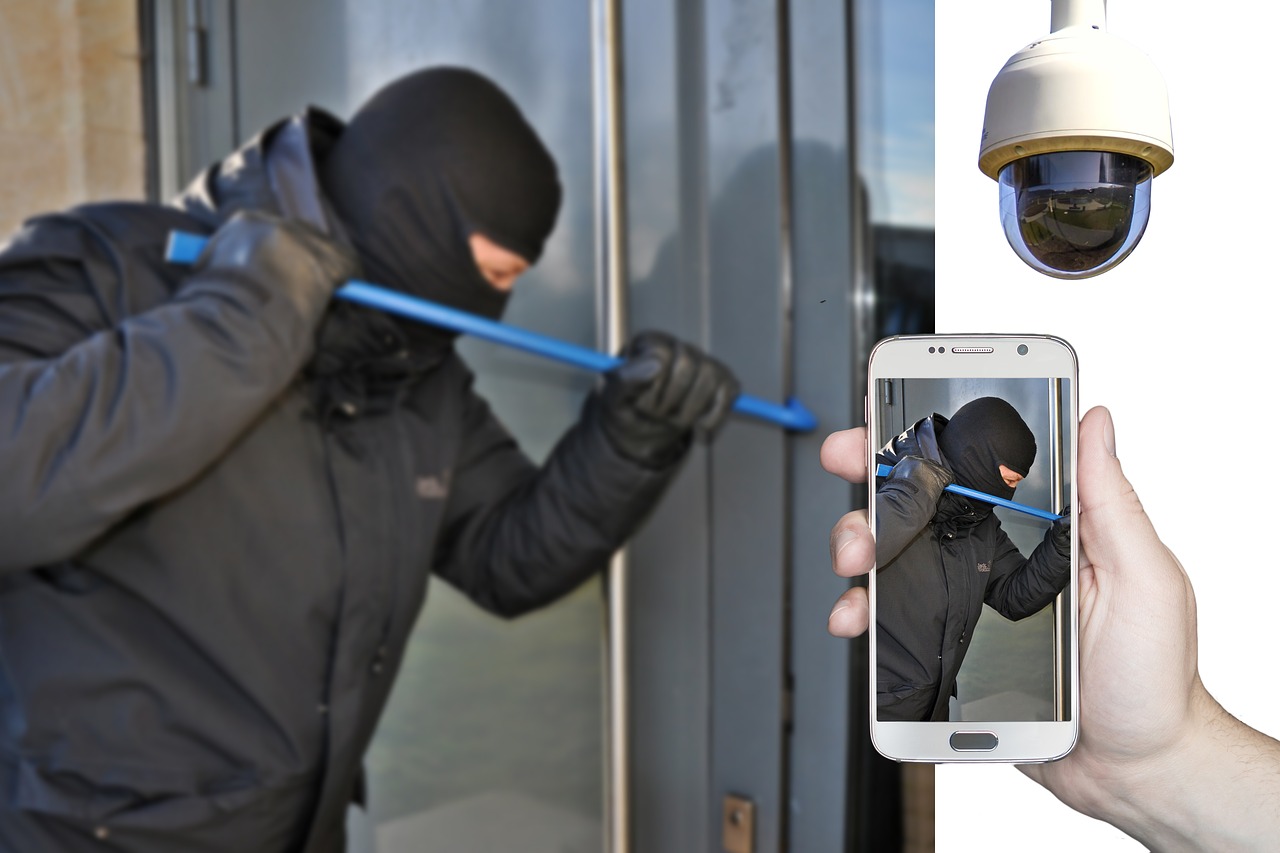 3. Fires Take Seconds to Erupt
Alarm systems are commonly associated with intruder alerts. However, disasters are another component that home security cameras can capture. Connect your entire system to the smoke detectors across the home. These detectors send out a signal when smoke or heat becomes an issue in a room. In fact, you may not realize fire is about to erupt without the detectors and professional monitoring. Security companies can alert you to a problem in the home. They may even call the fire department if the issue has evolved. You have a chance to save your family and home from a major disaster.
Self-monitored home security cameras may connect to your smoke detectors, but it is possible to miss that cellphone notification. Fires take seconds to take over an area. Give the professionals a chance to survey the home for any problems. They'll always react faster than anyone at home.
4. Far From Home
You can't always be at home. Some people travel for work or pleasure. Long hours at the office might be the norm. If you receive a notification on your security system, you don't have someone there to check out the issue. The cameras can only watch and record. There may be a real reason why you should be at the property, such as a person in distress.
When you're far from home, it's always valuable to have a professionally monitored system. They can analyze the situation and send someone out to check on the property. You don't have to drop everything and return home. Loved ones don't have to be bothered if you're far from home and need help with a notification. The security company performs this task, which can be priceless depending on the situation.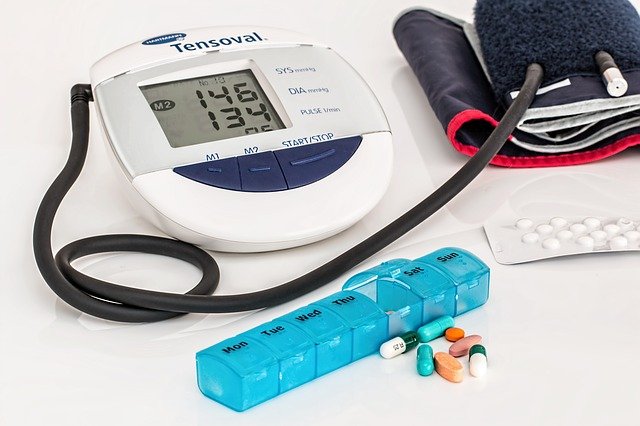 5. Personal Emergency
True emergencies might be rare, but they can have lasting effects on your entire family if the situation doesn't go well. Opt for professionally monitored home security because you may not be able to perform this task one day. If you're rendered unconscious because of an ailment or injury, you cannot alert the authorities of your predicament. However, the professionals monitoring your system can make this discovery.
They can immediately call for help, which can save lives. Consider a gas leak within a home. When a leak is detected early on, your family can survive without any injury. Allow the leak to continue, however, and everyone succumbs to unconsciousness or even worse. Monitored systems detect the gas, alert you and the authorities, and lives can remain healthy and full. This reason alone might be enough for any Fort Worth family to switch to monitored home security.
6. Gives You Focus
Professional alarm monitoring lets you focus on more important matters. If an emergency occurs at your Dallas home, such as a fire or other disaster, you want to focus on your family's well-being. You shouldn't have to watch the camera feed, call 911, and stay on the line to discuss the breaking news at your home.
When professionals monitor your property, they're the ones who call emergency responders. They stay on the line to cover any pertinent information, including your household size and special property features. You can focus on getting your family to safety and helping them deal with the situation. Any disaster is physically and mentally draining. The professionals take some of the stress away from these situations. It's worth the monthly fee for professional monitoring in the long run.
7.No Breakdowns
If you've ever dealt with DIY home security monitoring, you've probably experienced an outage. These cameras usually rely on Wi-Fi coverage within the home. An electrical or Internet outage translates into no camera feeds and unsecured property. You're at the mercy of the regional repair crews.
Try smart home security that's monitored by True Protection. Most systems installed in the Fort Worth area come with an attachment to the home's landline. Traditional phone lines don't rely on electrical power, which means your system will always be on. In fact, it's incredibly rare for the phone lines to go down at all. You'll have a professionally monitored feed at your home at all times. A power outage, for example, can lead to burglaries at unprotected homes. Your home, however, will be the exception.
8. No Blind Spots
Home security systems are only as good as their installation and service type. DIY systems require Fort Worth residents to install the components on their own. Although you may be savvy with electronics, it's possible to improperly angle the cameras. They might see most of the property, but there are clear blind spots to the professional's eye.
By selecting professional alarm monitoring, they can spot those blind areas within seconds of going live. They'll adjust the installation until it's absolutely perfect. In some cases, extra cameras might be a good idea to fully cover the Dallas property.
No resident wants blind spots on their system because it's these areas that get targeted. An intruder moving between the camera feeds can get dangerously close to windows and doors. Avoid this scenario with professionals installing and monitoring the components.
Call our local office for a FREE quote at 817-856-2529. Our team at True Protection provides free installation, activation, and no upfront costs. Partner with our professionals and see your monitored system come alive. Household security is our specialty.