True Protection is now offering DIY security systems from 2gig for renters & apartments throughout the nation. Our security system connects to the monitoring station through a 4G LTE communicator, so no phone line or Internet connection is necessary.
DIY Home Security Package
Renters rely on the same security options available for homeowners.
Our base package includes:
Three door/window contacts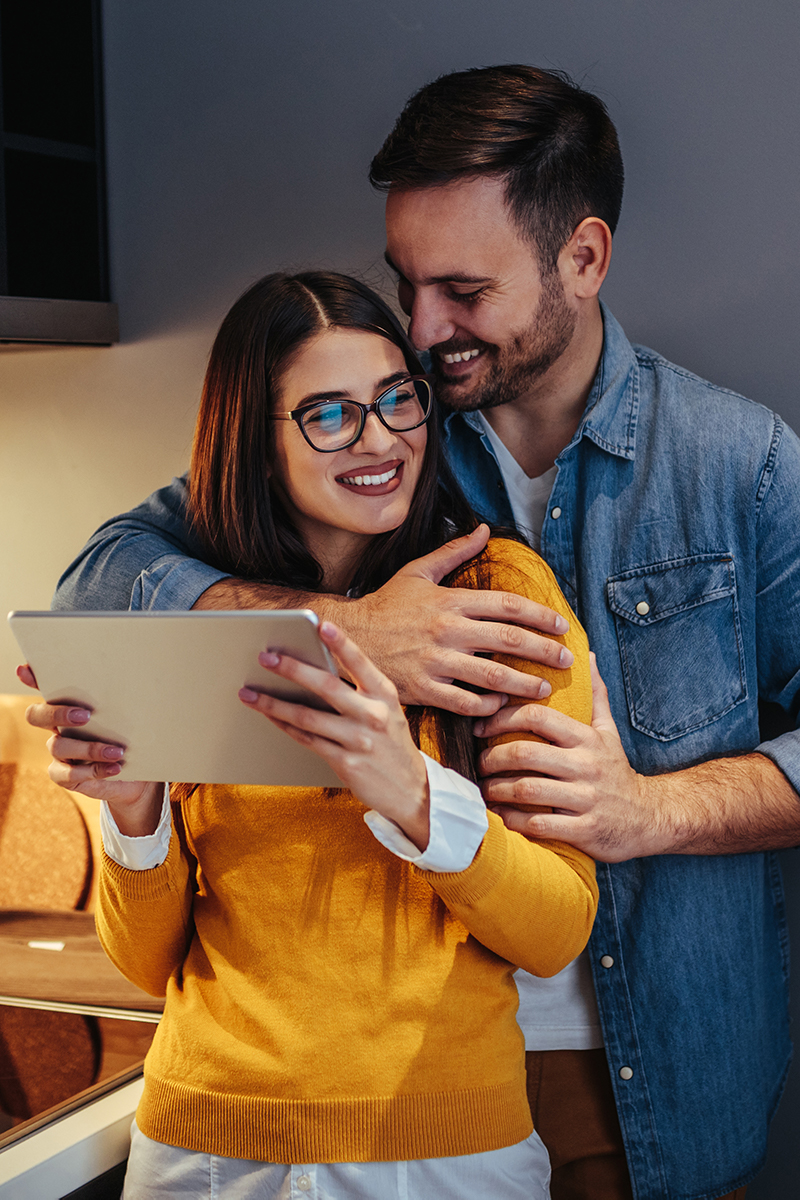 True Protection Offers Security Solutions for Renters
DIY security options to help find the best security solutions, all with no long-term commitment.
That's why True Protection is committed to providing security to a wide range of customers. We strive to make our security products accessible and customizable.