Independent Living Systems
Recent advances in technology provide access to patient monitoring that offers safety, security, reassurance, and peace of mind. Senior health care issue management requires around-the-clock vigilance and presents crucial challenges for managers of senior living facilities, caretakers, and seniors who want to maintain independence. At True Protection, we offer the equipment and services wellness solutions that facility managers, seniors, and loving caretakers require.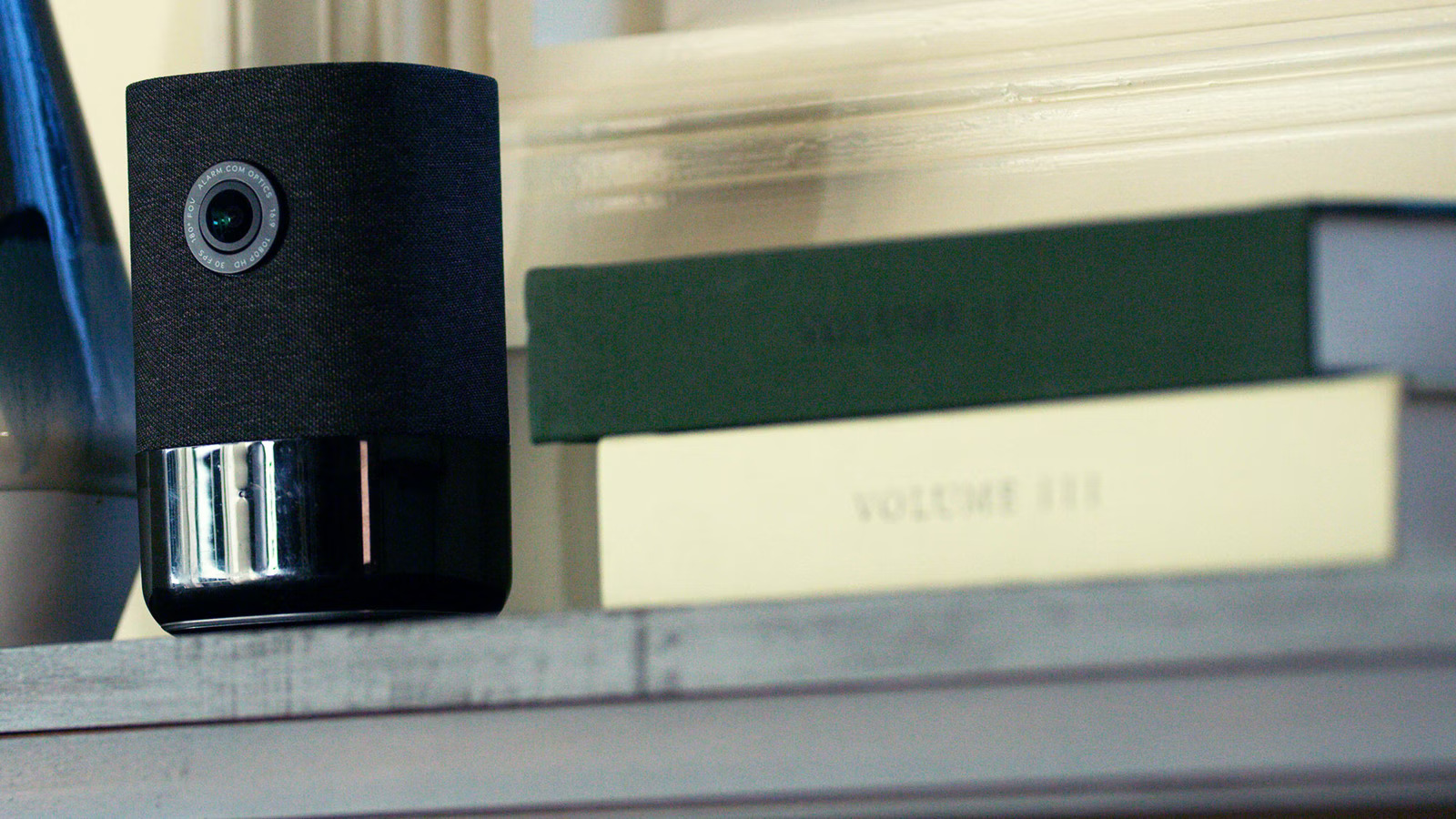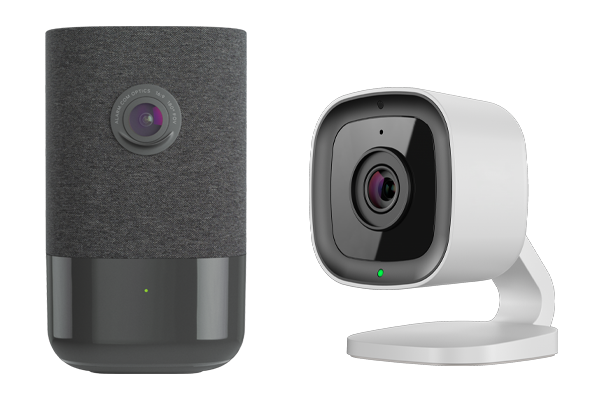 2-Way Cameras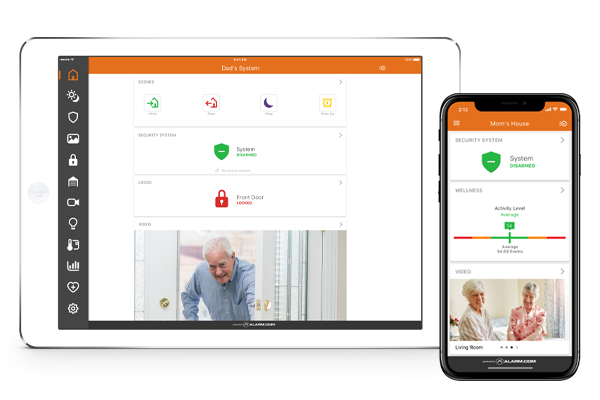 Remote Monitoring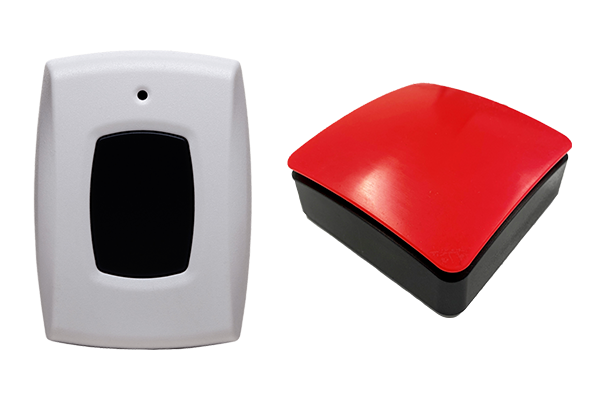 Panic Buttons
Medical Pendants
In our long and enduring partnership with Alarm.com, we offer the latest technological devices and features in wellness solutions that seniors prefer. With a lightweight and slim design, our devices ensure outstanding performance and reliability.
True Protection provides responsive alerts that help ensure the peace of mind seniors and caregivers need when it comes to wellness solutions. We support the professionals and the loving caretakers who tend to the needs of the elderly population. We understand that you deserve the highest quality of service and equipment, and we provide it.
Our customers rely on us to monitor and respond to the input that we receive from a medical pendant or panic button anywhere in our network. We offer the most sophisticated connectivity from a user to our monitoring process for the safest and most complete alerting system available anywhere.
A surprising number of intruders saunter up the sidewalk and try the front door. An even more surprising number finds the door unlocked. Your front entry must be secure, and True Protection has the solutions you need.
The Alarm.com Doorbell Camera empowers you to have a record of all activity at their front door with its 180° wide-angle lens, two-way microphone, motion sensors, and IR night vision. You can instantly pull up the live view from the doorbell camera at any time, and you will get a notification anytime motion is detected or someone rings your doorbell so that you can see who is at your front door and have a two-way audio conversation with that person. All video recordings are securely stored in the cloud for future playback access.
The Alarm.com Doorbell Camera is always connected to the internet, and is seamlessly integrated into your Alarm.com account so that you can control your alarm system, door locks, and doorbell camera all through one user-friendly interface.
While speaking to the visitor through your Alarm.com Doorbell Camera, you can even unlock your door without having to navigate to a different section of the mobile app… a door unlock button is accessible right there on the screen while you are having your conversation with the visitor. Talk about convenience!
The best home automation systems have secure, connected door locks that you can control remotely to ensure that you never leave one of your doors unlocked again. We partner with two of the industry's leading lock manufacturers, Schlage and Kwikset, to keep unwanted visitors out. Their products are integrated into the Alarm.com platform and are very sophisticated and stylish, providing True Protection with a powerful weapon in our arsenal to fully protect your home.
Taking Care of Senior Needs
Medical Alert Devices are Your Key to Safety
Our partner provides equipment that seniors find lightweight and comfortable to wear. It also provides detection of falls through every hour of every day. Waterproofing makes the devices safe to use in the shower. It provides the reassurance that caregivers require for seniors at home or in health care facilities.
A simple life alert safety device can also help. It can send a call for help provides rescue services. This eliminates the fear factor and the complications that may result from an accidental fall. Health and safety are a priority; True Protection is your solution.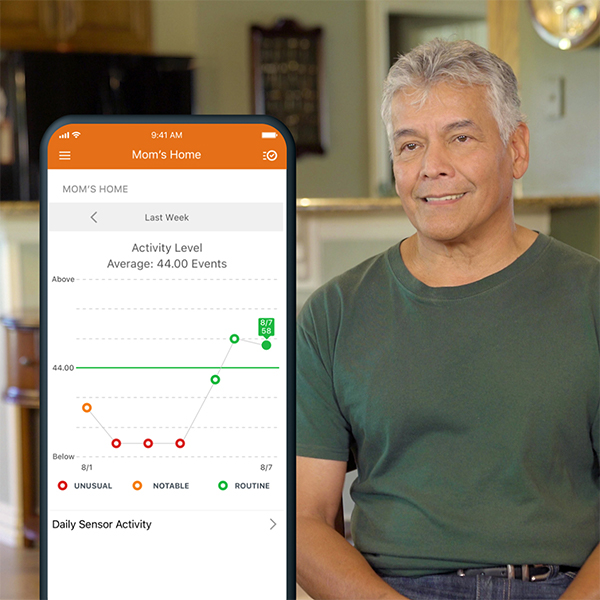 Your Health & Wellness Solutions with True Protection
With True Protection, your needs are our priorities. We work with the best equipment providers and deliver 5-star service that customers expect.
Seniors want to age in place and retain a sense of independence. Our wellness devices resemble those of a nursing home or a caregiver. You can continue to enjoy the safety and comfort of your home when you use our medical alert system.

Our 24-hour monitoring assures you of an immediate response to an alert. And also, the peace of mind you require as you carry out your duties to care for others.

With a medical pendant or panic button, your patients can call for emergency assistance. Unobtrusive and easy to activate, they give every user access to help immediately.

Furthermore, we lower equipment cost as much as possible and make access to a medical life alert system affordable.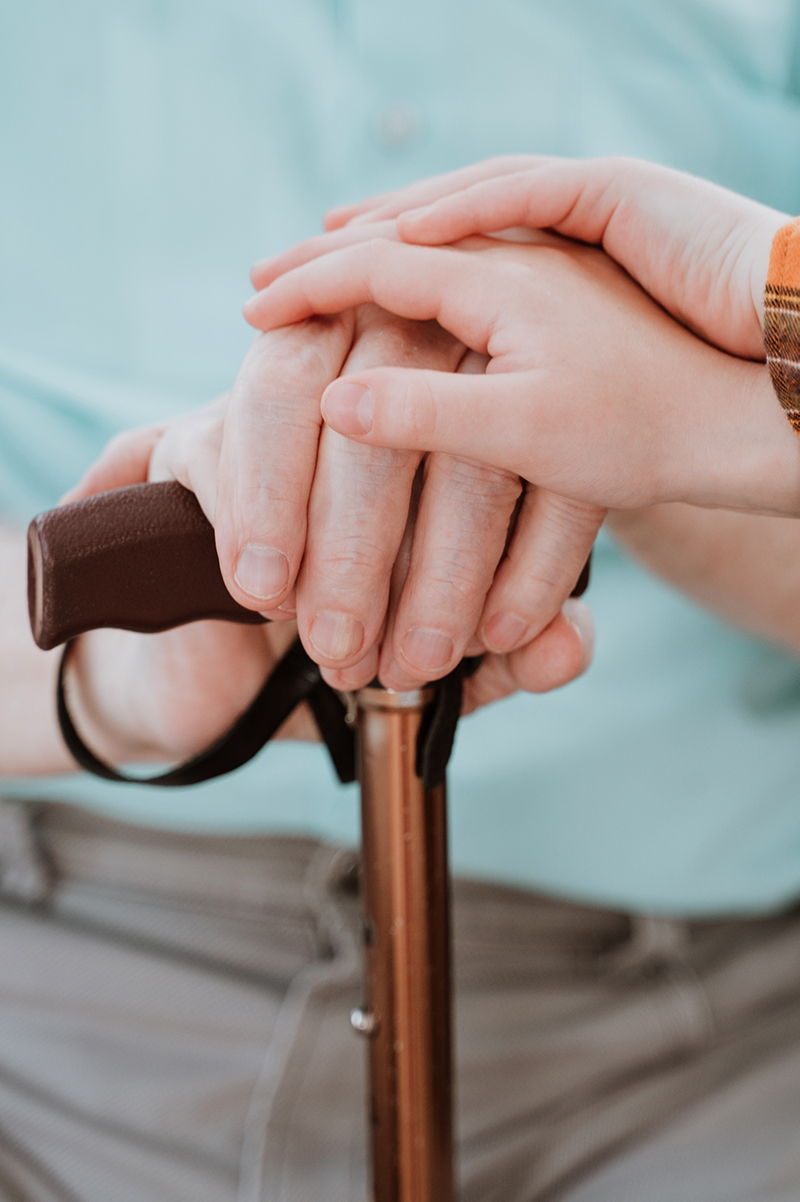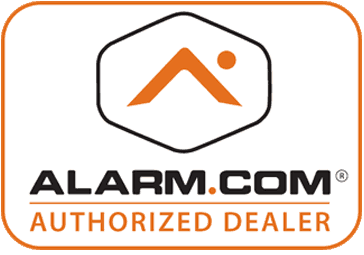 Our Trusted Medical Technology & Your Peace of Mind
The highest level of care is why we use Alarm.com as our equipment partner. You will have the utmost confidence in the reliability of our devices that provide access to help when you need it. With a pendant or a panic button, you will go anywhere with assurance and self-confidence.
Our reliable equipment bridges the gap between senior independence and nursing home care. We understand the want to stay at home as long as possible. Because of this, we provide a home wellness solution, so you can stay comfortable.
As a facility manager, you will assure patients and their families with our products' dependability.