The Top 4 Houston Homeowner Concerns
Owning your own home is the goal of just about every family. Having a place of your own gives you that feeling of being in control. You get to make the decisions, and you don't worry about keeping up someone else's standards. That is, usually, unless there is an HOA involved. Still, your home is your own, and you need to make it a place to relax and unwind.
However, this ownership also brings about new fears. You are now responsible to keep the house in good shape if you want your investment to grow. Responsibility doesn't have to turn into fear. When you stay alert to possible concerns and maintenance of the home, take that information and keep on top of it. Is there a way our home security system helps? Here are the top four Houston homeowner concerns and what to do about them.

Crime
No matter how nice our neighborhood is, there is always a lingering concern in the back of our minds about crime around our home. The FBI statistics that there were over 1.2 million burglaries with $3.4 billion in property loss in 2018 support that worry. However, although the threat is real, it doesn't mean you have to be part of that statistic.
Home security is the best way to discourage crime in and around your home. Today's Houston home security systems let you program and manage the security and smart home devices in your home remotely and at any time. There is no reason to worry unnecessarily when you have options that keep you protected and informed at all times. Adding in 24/7 alarm monitoring ensures you of keeping your home and family safe even while you are away.

Environmental Hazards
Another concerning issue is that of environmental hazards in or around the home. This includes things such as fire, carbon monoxide gas, flooding, radon, asbestos, mold, lead, and more. Home inspections when you purchase the property, along with regular monitoring keep most of these under control. Fire and flooding are unpredictable, but taking precautions and having the proper monitors in the house help to prevent extensive damage should it occur.
Smoke detectors and carbon monoxide detectors are now capable of being tied in with your home alarm monitoring company. This means that if smoke, heat, or CO gets detected in the home and you are not there, the monitoring company still sends assistance. Flood sensors are also an optional item to be added and monitored. These sensors detect water present from leaking pipes or appliances. Whether you have home monitoring or not, keeping fire extinguishers in the home is highly recommended. Also, knowing where to turn off the water and gas is also important in the case of an emergency.

Pests
Depending on the area you have a home in, there are various pests that could become a problem. Anything from insects to rodents becomes a nuisance if they get into the house. Not only do you end up dealing with getting rid of the pests, but they are known to cause allergies and asthma attacks. Not to mention spreading disease and bacteria and causing anxiety within the family. When pests become an issue, and you have done all you can to try and get rid of it safely, then it is good to call professional help. Trying to handle this on your own sometimes results in a home environment that becomes toxic from pesticides.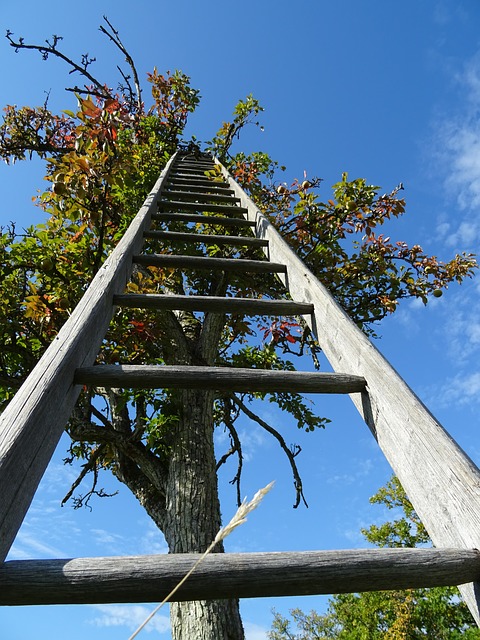 Accidents and Injuries
Accidental injury is part of growing up and life in general. However, you don't want to feel like it was preventable. Especially if you have small children or elderly ones in the home, take precautions. Looking around the home, see what could be a possible trip hazard or other accident just waiting to happen. Are there cords from blinds dangling for a child to get tangled in? Or, is the handrail loose on the stairs causing one to lose their balance? Make wise choices when leaning the ladder against the house or climbing on the roof. Many accidents are preventable when you look ahead at your surroundings.
Undue Worries
There are always going to be unforeseen things that happen around the home that you need to deal with. However, by being alert you can minimize these four main concerns that we all go through. Having a home security system in the home relieves you from much of this stress. At True Protection Home Security, we are here to help you. Our expert security advisors have been working with our homeowners and their Houston home security systems for a long time. We know what it takes to keep you safe and is happy to share our thoughts and suggestions with you. Give us a call and find out how to keep yourself and your loved one safe in your home at all times.