Security Systems and Solutions Fighting Covid-19
The year 2020 has brought challenges to the whole world. The global Covid-19 pandemic has affected every single person in one way or another. Teams and companies have come together to come up with solutions to keep jobs, to keep people safe, and to find a new normal, among other things. Believe it or not, security companies are playing a big role in this. Security companies are considered essential workers. This label allowed them to continue to find ways to keep residents and businesses safe. 
Security Systems and the Medical Field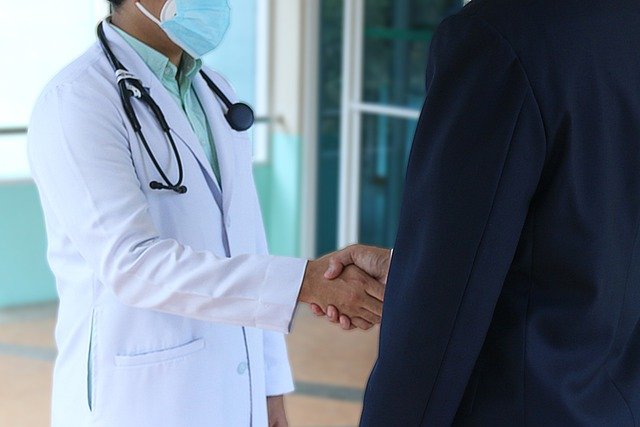 Common sense tells us that limiting contact with COVID-19 patients will reduce the spread of the virus. In the beginning, there was a shortage of PPE for healthcare workers. Hospitals, doctors, and business owners reached out to each other for solutions. One example of this teamwork exists in Kentucky. In this case, a doctor had a security system in place at his home. This doctor then reached out to the owner of the security company hoping to find a way to help out the workers at the local hospital. The answer involved cameras with two-way voice capability with reliable connections. It also had to be HIPAA compliant.
Their final solution was to install WellCams in COVID-19 patients' rooms to monitor and communicate with the patient for their basic needs and questions. This would limit exposure to the workers involved at the hospital. WellCams were originally offered by Alarm.com to be used to keep an eye on our seniors. Its purpose was to allow older ones to keep their independence but at the same time stay in touch with family that can check on them when needed.
Security Systems and the Business World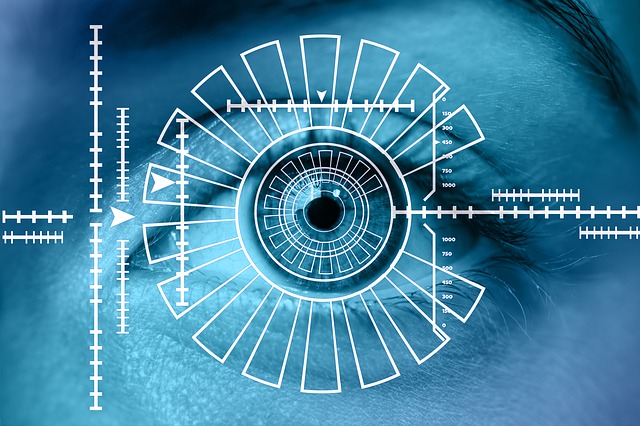 Another security company that is contributing to this new era of health safety is EyeLock. Their products included iris-based ID verification, something you may see in the movies but is now a real thing. The outbreak of COVID-19 caused them to see a further need to fill. They needed to find a way to help businesses keep their employees and customers safe. The two mandates for this are taking temperatures and wearing face masks.
What could they do? They started out by putting a temperature screening module into their iXT screening camera. Then, they added the feature that detects if you are wearing a mask or not. If the person does not pass the temperature or mask criteria, they can be denied access to the building. The device can verify the person in about 2 seconds. The LCD touchscreen will look like you are taking a selfie. It will even email the employer as to the reason why the employee is being denied entry to the business. This screening product, the nano iXT, was just introduced in November 2020 and will be in high demand. 
Security Systems and the Residence
Many employees are working at home presently. This may keep you physically safe, but while you are home, don't let up on your security awareness. Working at home exposes you to potential cybersecurity issues. Make sure you are keeping up with the latest software updates and security apps. An increase in remote desktop protocol (RDP) targeting has been identified. Scams from phishing, ransomware, and more are more prevalent than ever. Don't become a victim! Follow the usual online rules, but be even more alert. Beware of the websites where you enter sensitive info, don't click on links in emails or text messages, and especially be wary of any kind of downloads.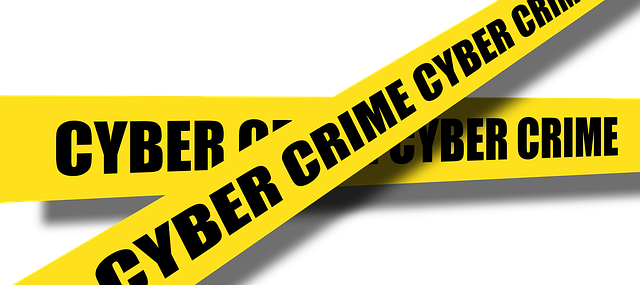 Working Together
These examples are just a couple of the stories of teamwork that are coming to light. The home security systems and business security is changing the way they are used in these times of need. The defining lines of the business world, employees, and customers are blending together as they work as a team. Everyone wants safety for their families. Businesses want to continue to remain open. Security companies are continuing to assist in any way they can. True Protection is here for you. Call us today and we can sit down to discuss with you what your specific needs are. We put to good use the latest equipment for your home or business.