Best 2023 Smart Doorbell Cameras
Buying a smart doorbell camera is the perfect way to make sure that you're always home for your friends, family and guests. A smart doorbell cam can easily let you see who's at your front door, and even give you a live feed if something seems off. However, with so many brands out there to choose from it can be hard knowing which ones are worth investing in. That's why we've created this list of our favorites! Enjoy!
A smart doorbell camera that integrates with an existing security system is a great way to keep track of your home and who's coming and going. It can be used for many things, including keeping an eye on your kids when they are home alone, checking who is at the door before you open it, and seeing who is knocking on your door from anywhere in the world.
Number 10: Wyze Pro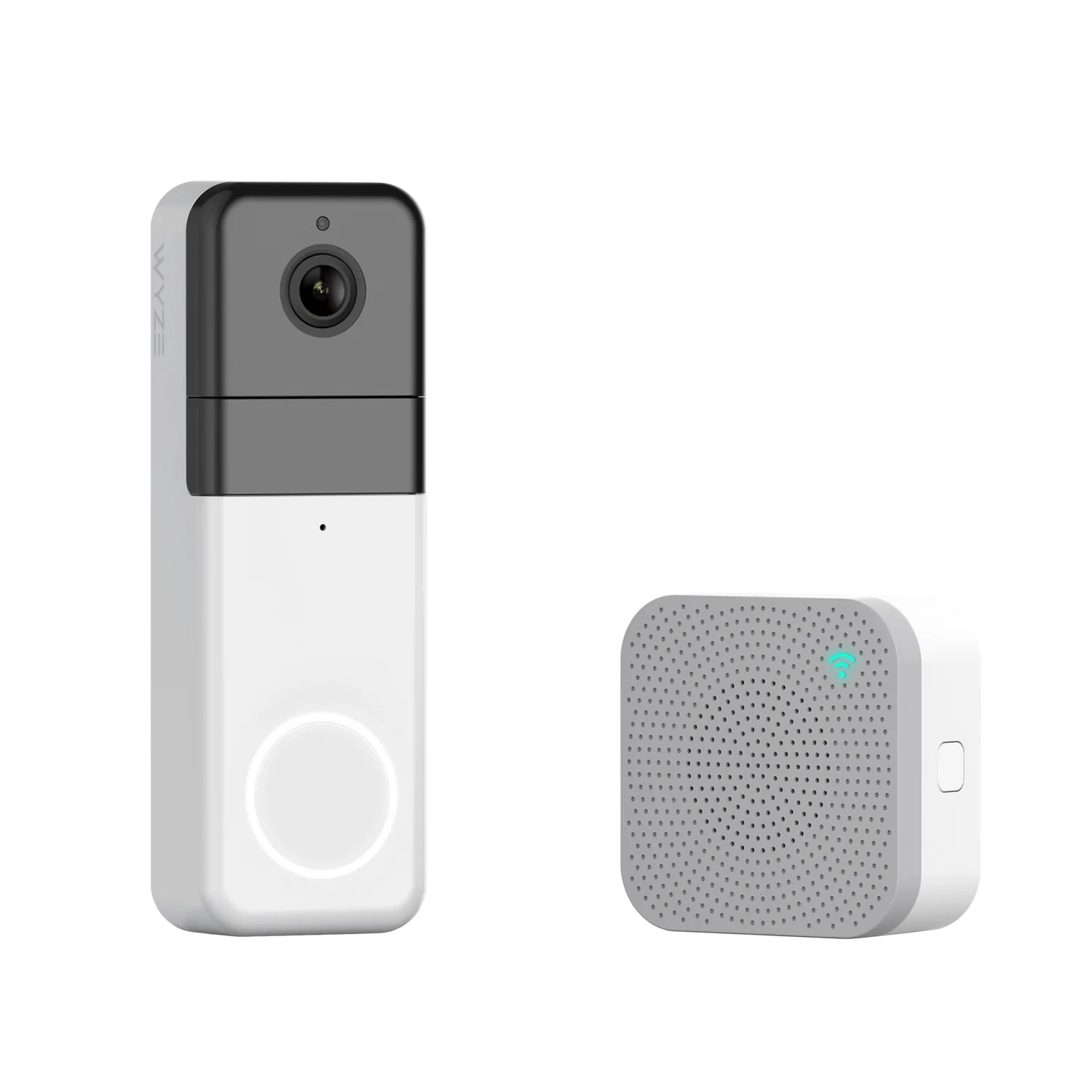 This Wyze Pro is a great doorbell security camera for the holidays. It's got a 1440 HD video sensor and its wide-angle lens can capture head to toe views. You will also get six months of battery life with this model, which is much longer than what other cameras offer. When it comes to alerts, you'll never miss a visitor thanks to 20 unique chimes that alert you when someone is at your door.
This smart doorbell cam also is waterproof allowing it weather fierce rains and storms and can withstand the heat during summertime heatwaves.
Number 9: Eufy Security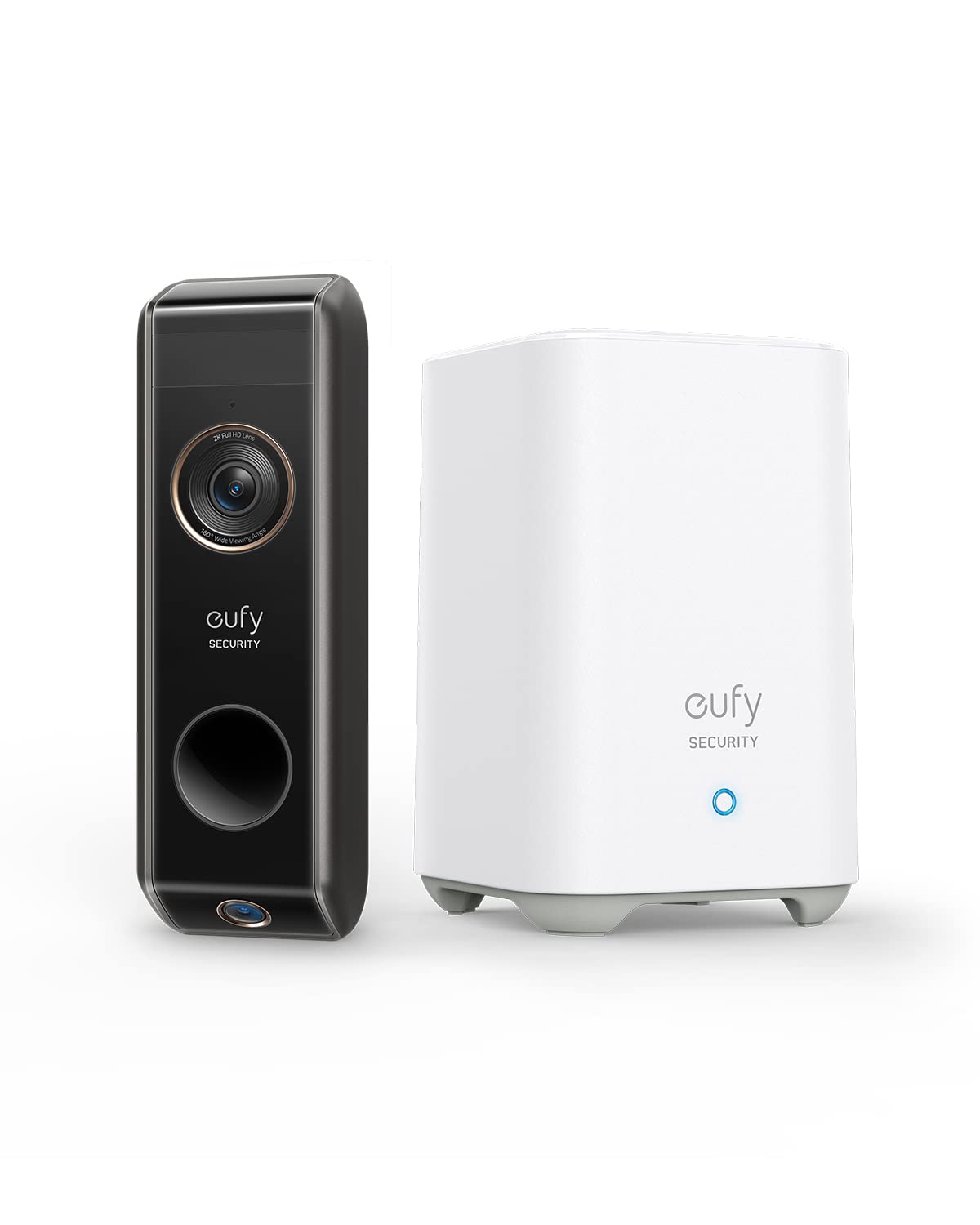 If you're looking for a smart doorbell camera, Eufy Security is a great choice. Its video quality is excellent and it's easy to install. The Eufy Security also has advanced PIR (passive infrared) and radar motion sensors that prevent false alarms by detecting movement within 30 feet of your door. This means that you won't get a notification every time someone walks by your house or car with their windows down.
The Eufy Security has 2K with HDR capabilities, so visitors can be identified from the details like clothing color, facial features and more (unlike other cameras on our list). It also offers two-way audio so you can talk back to people at your door through the app.
This smart doorbell camera even has two lenses for better coverage so there are no blindspots around your home or office building!
Number 8: Nooie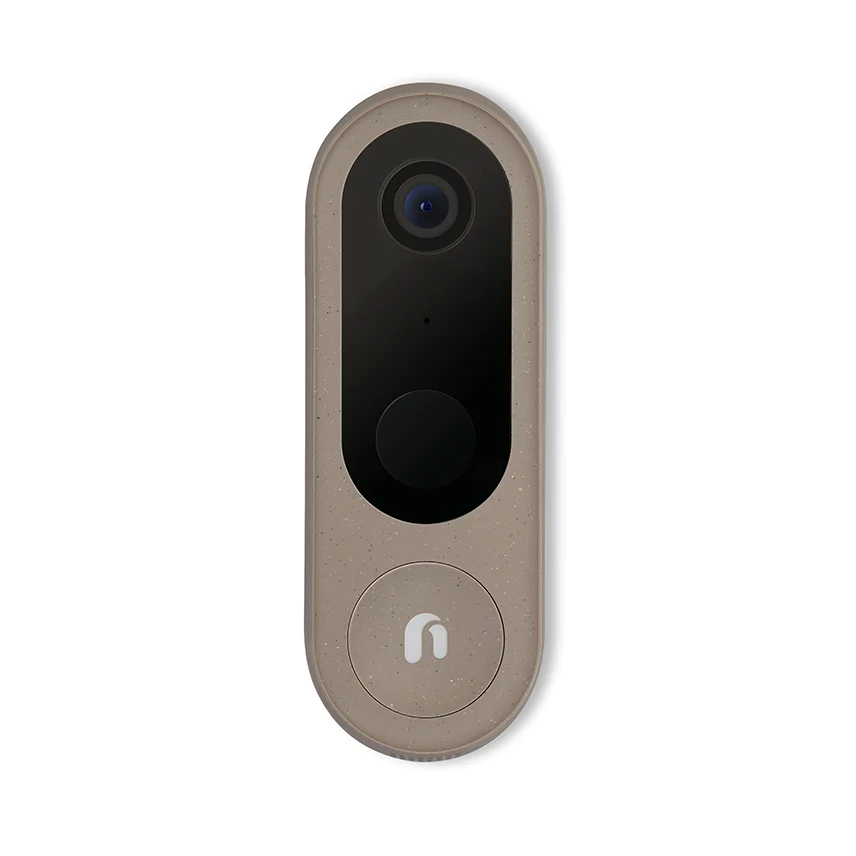 The Nooie is a DIY smart doorbell that lets you see, hear and speak to people at your front door. It works with Amazon Alexa and Echo Show, so you can use it as an extension of those devices or just control it from the Nooie app.
The camera has 2K resolution, night vision and IR LEDs (IR stands for infrared). The LEDs are invisible to the naked eye but light up when motion is detected in order to make sure nothing moves past them unseen.
It also has passive infrared (aka PIR), radar and human detection AI that minimizes false alarms so you don't get spammed by notifications about cars driving by or birds flying overhead.
Number 7: Kamep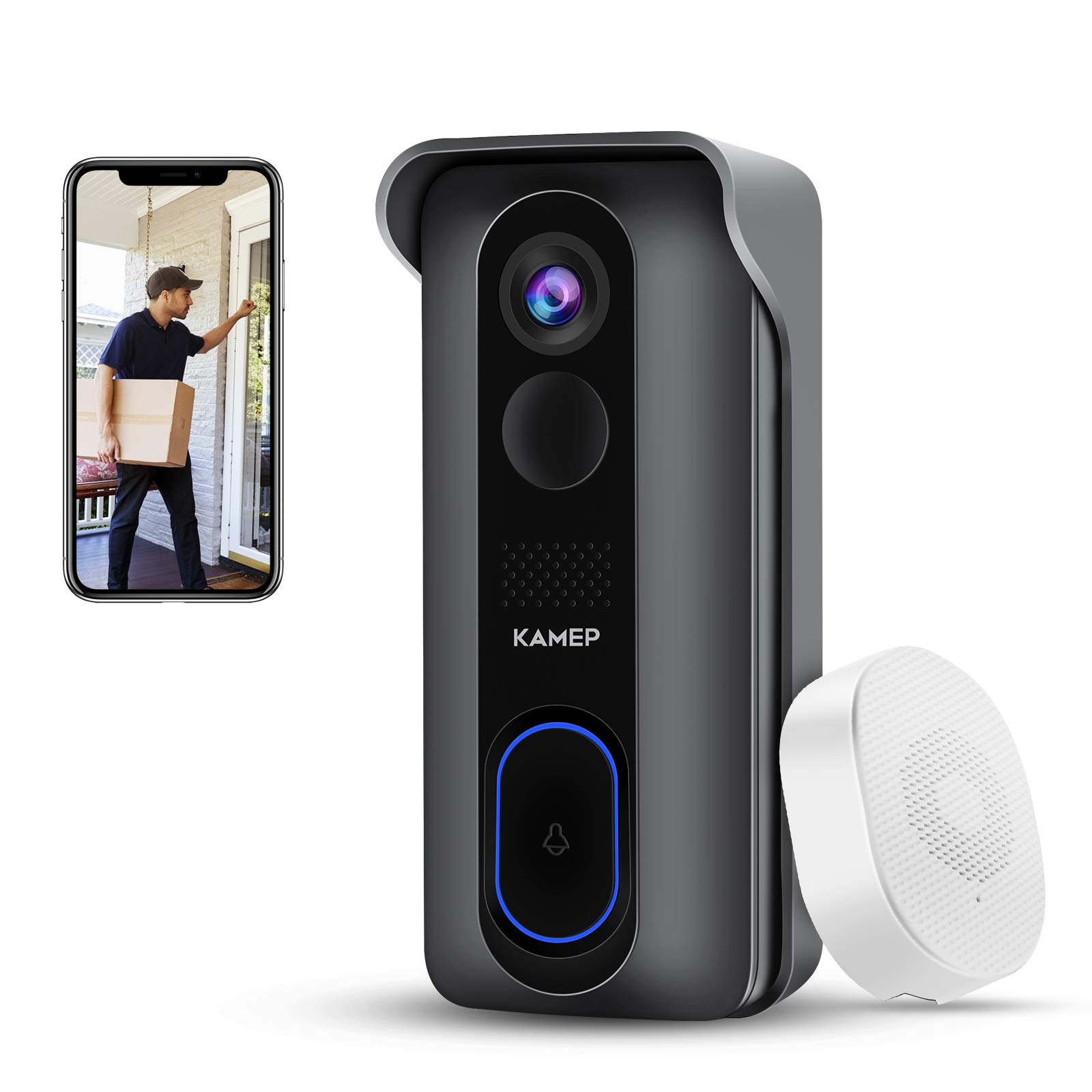 Kamep is a smart doorbell camera that works with Alexa. You can use it to see who is at your door, even when you're not home. It also lets you talk to visitors through the app, so you don't have to answer your phone when someone calls or texts.
The video doorbell contains a built-in PIR motion sensor which can detect the slightest movement in front of the door and this will help prevent unwanted events from happening at home such as theft, burglary and vandalism.
Kamep is designed with high-quality materials and has a sleek design, making it stand out from other products on the market today. It's easy to configure and install yourself, so there's no need for professional assistance (although it does come with free installation service for those who want it). However, we definitely think that any type of home security device should be installed professionally.
Number 6: Ring 4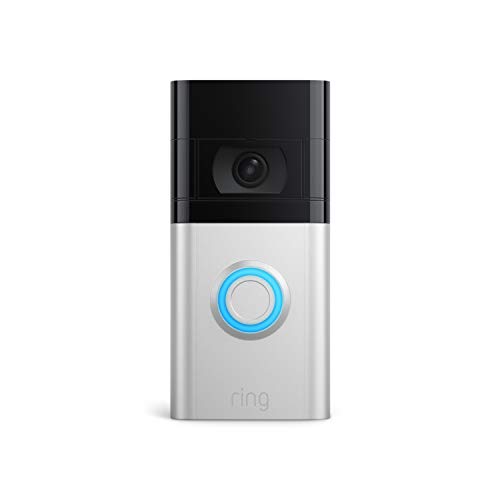 If you want a smart doorbell camera that will give you the most bang for your buck, this one is definitely worth looking into. The video quality is good, the camera easy to install and use, battery life is great, and it's available with a two-way audio system so that you can speak directly with visitors through the app or remotely using your phone.
The night vision works well (especially when compared to other similarly priced models), motion detection is accurate and reliable, and two-way audio works well both within range of the doorbell itself or from anywhere via Wi-Fi connection or cellular network access (unlike many other cameras).
Number 5: Amazon Blink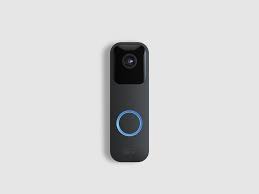 You might be surprised to hear that Amazon is a smart home powerhouse. Aside from the popular Echo devices and its line of Fire tablets, the company's Blink line of smart doorbell cameras deserves your attention. If you want to keep an eye on your home while you're away, or if you just want to see who's coming before opening the door, Amazon Blink is a great choice.
It has all the same features as our top pick from Ring, including real-time viewings of whoever is at your door and two-way audio so that you can speak through it as well. It also includes night vision mode for low light conditions.
Amazon's camera syncs with Alexa for easy video viewing on just about any device with a screen. You can ask Alexa if there's someone at your door by saying something like "Alexa show me what's happening at my front door right now."
Number 4: Google Nest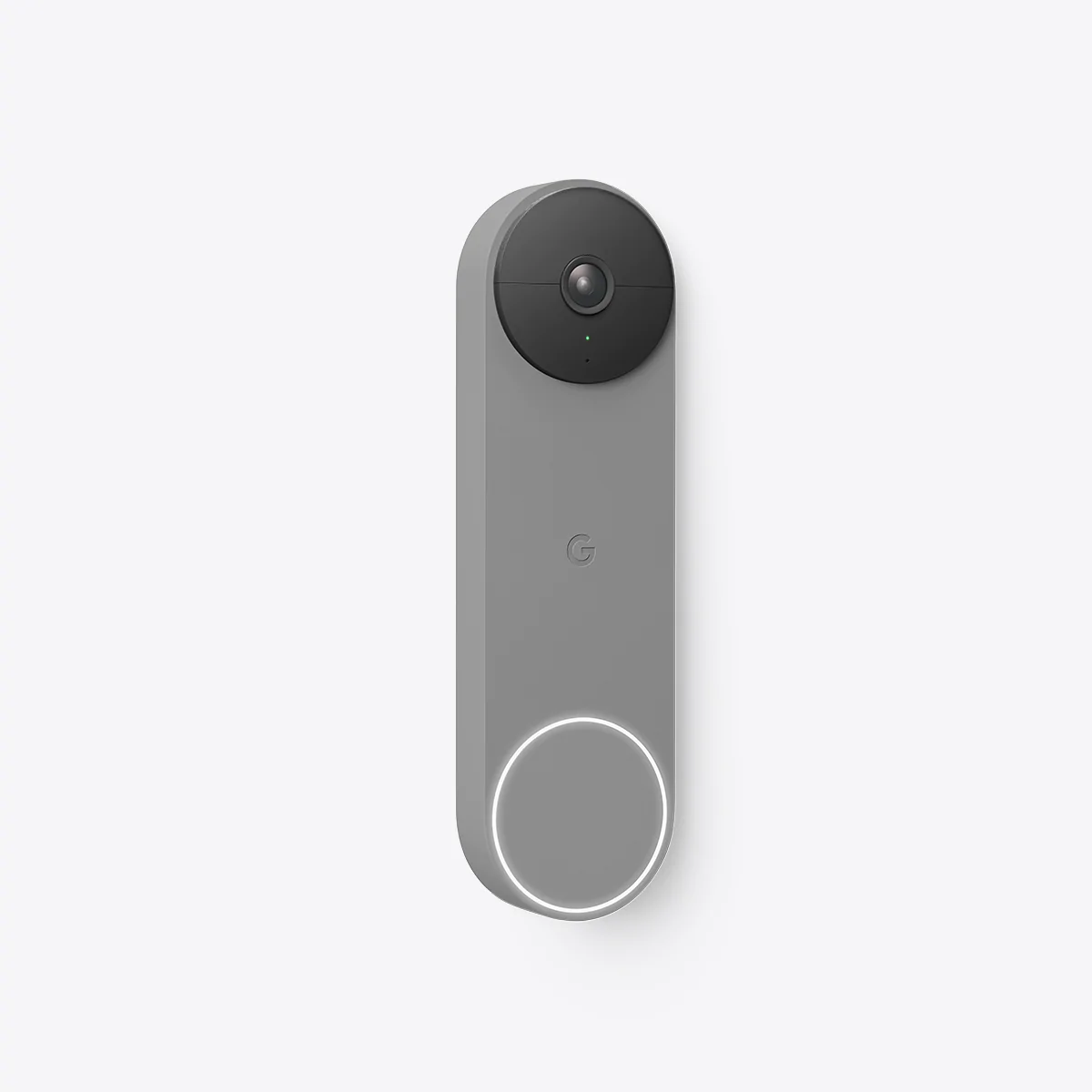 Google Nest is a good option for most people. The video quality is clear, and the camera is easy to set up. The app is easy to use and has a few cool features like the ability to check on your home from anywhere and send an alert if it detects activity while you're away. This camera also has a microphone and speaker, so you can communicate with whoever's at the door without having to open it.
If you want to keep an eye on packages delivered to your doorstep, this smart doorbell camera lets you do just that—but only when they're placed vertically in front of the device (as opposed to horizontally). Other than that quibble, this system does pretty much everything else right: It offers HDR (high dynamic range), night vision, motion detection alerts, two-way audio via Google Assistant voice commands or on-screen controls in the app—and vertical orientation videos so no one gets left out of frame when they come knocking!
Number 3: Toucan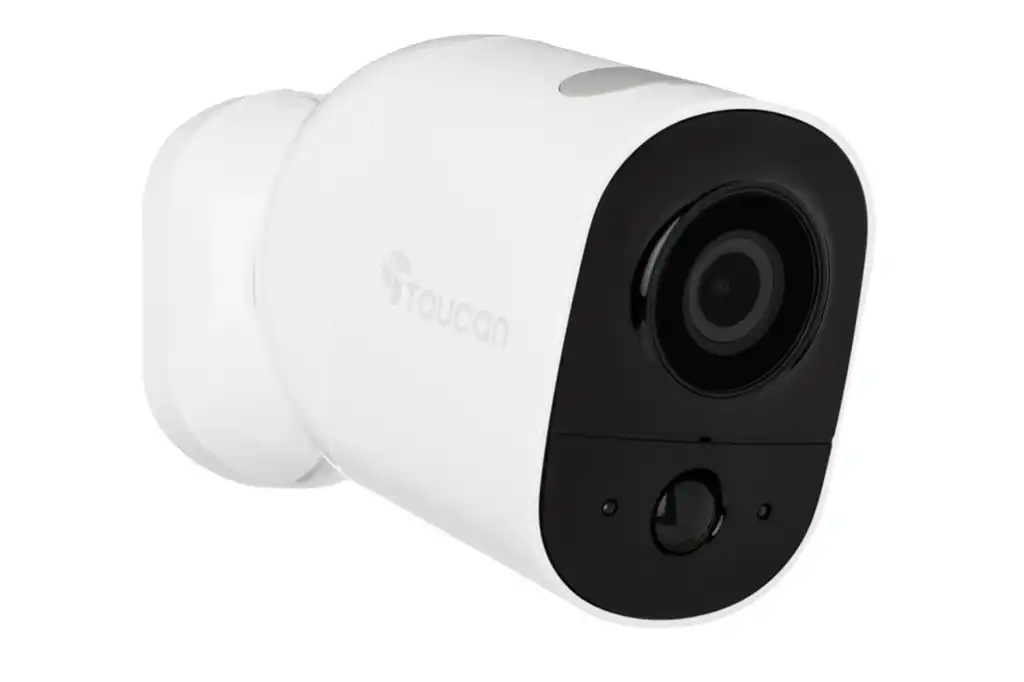 Toucan is a great option for smart doorbell cameras, but it's not the best. The camera itself has a built-in motion sensor and an HD camera to capture who is at your door in real time. It also comes with 9 customizable motion detection zones, so you can be sure that it will only alert you when necessary. With Night Vision and Encrypted Cloud Security, Toucan gives you peace of mind when answering the door to strangers or friends alike.
Number 2: Arlo Essential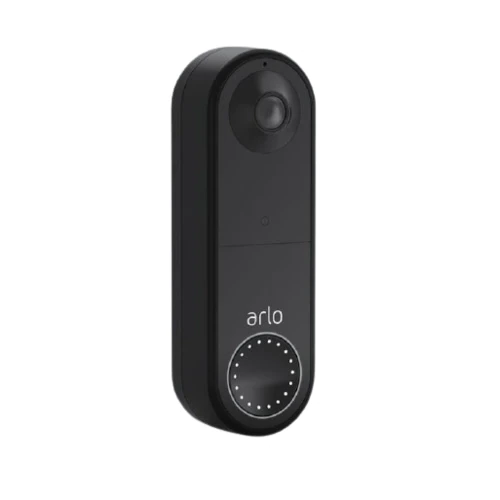 If you're looking for a smart doorbell camera that's easy to install, the Arlo Essential kit can't be beat. It's waterproof and was designed with durability in mind.
The Arlo Essential has one 1080p video sensor that records in stunning clarity both day and night—even in low-light conditions, according to its manufacturer. The two-way audio allows you to talk back through your phone (and vice versa), which means you'll get an alert when somebody rings your doorbell or knocks on the front door, even if no one is near enough for them to hear what's happening inside the house—or outside of it!
For added convenience, this version offers features such as motion detection that can send alerts directly from your device when something moves within range of its sensors; or sound detection if someone starts talking loudly through their phone while they're outside your property line without having been invited inside first!"
Number 1: Alarm.com – Our Pick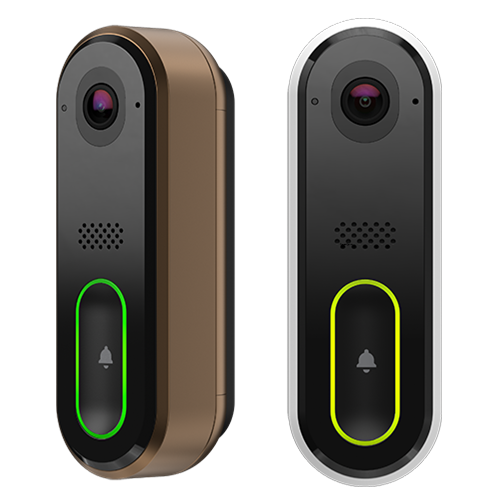 Alarm.com's camera is one of the most reliable on the market, with a rapid detection function that quickly notifies you of any activity outside your home. This is thanks to their cutting-edge technology which can process huge amounts of data in real time, making it one of the most accurate systems available. As well as being able to detect movement, their camera can also identify specific objects, so you'll always know what or who has triggered the alarm. Plus, with their wide field of view, you can be sure that nothing escapes the camera's watchful eye.
If you are interested in getting an Alarm.com video doorbell installed, or a whole smart home security system, give True Protection a call today!