Why or why not should you have alarm monitoring?
Your home isn't just an incredibly valuable asset. It's your base of operations, restaurant, spa, office, and place to make memories with friends and family. You'd naturally want to keep your home as secure and protected as possible.
But many homeowners are wondering just how much risk there is in leaving their homes unmonitored. Does investing in a home security system make a difference enough for you to justify the cost? Here's everything you'll want to know about home security monitoring so you can make an informed decision.
About Home Security Monitoring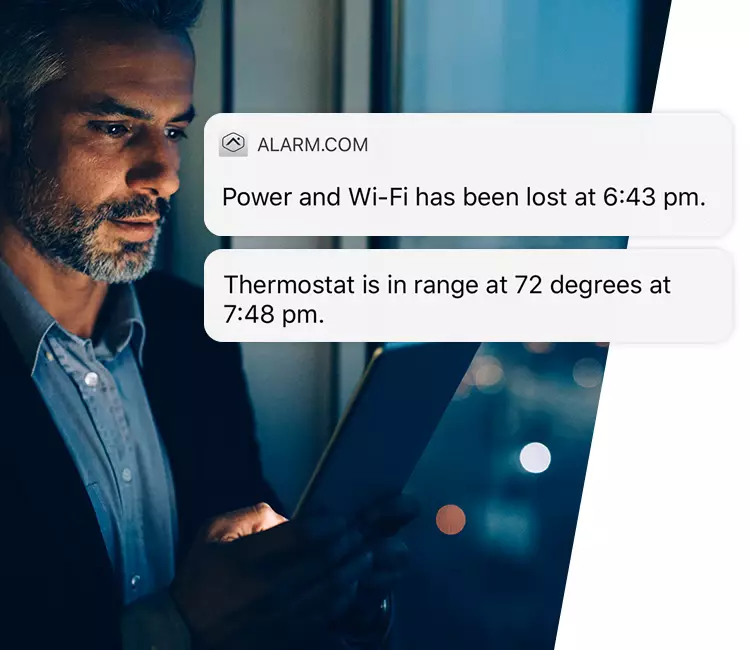 Home security monitoring is a system or multiple systems that involve alarms, cameras, emergency support, and motion detectors. They're the easiest, most hands-off way to have control over the security of your home 24/7.
There's much more value to home security systems than most homeowners realize. Today's security technology often comes with features that do more than alert you when there's an intruder. Many systems now integrate with your smartphone or other devices, giving you access to information and surveillance on the go. Home security monitoring can also help you guard sensitive areas of your home by showing you which doors have been opened. 24/7 monitoring ensures you'll always have someone looking out for you so that you can sleep soundly or travel without worry.
And home security is about more than just peace of mind for your home. Owning a security system could even unlock a discount on your homeowner's insurance. The benefits run far and wide, so it's worth checking with your local home security company to see what a customized system could do for you.
Choosing the Right System for Your Home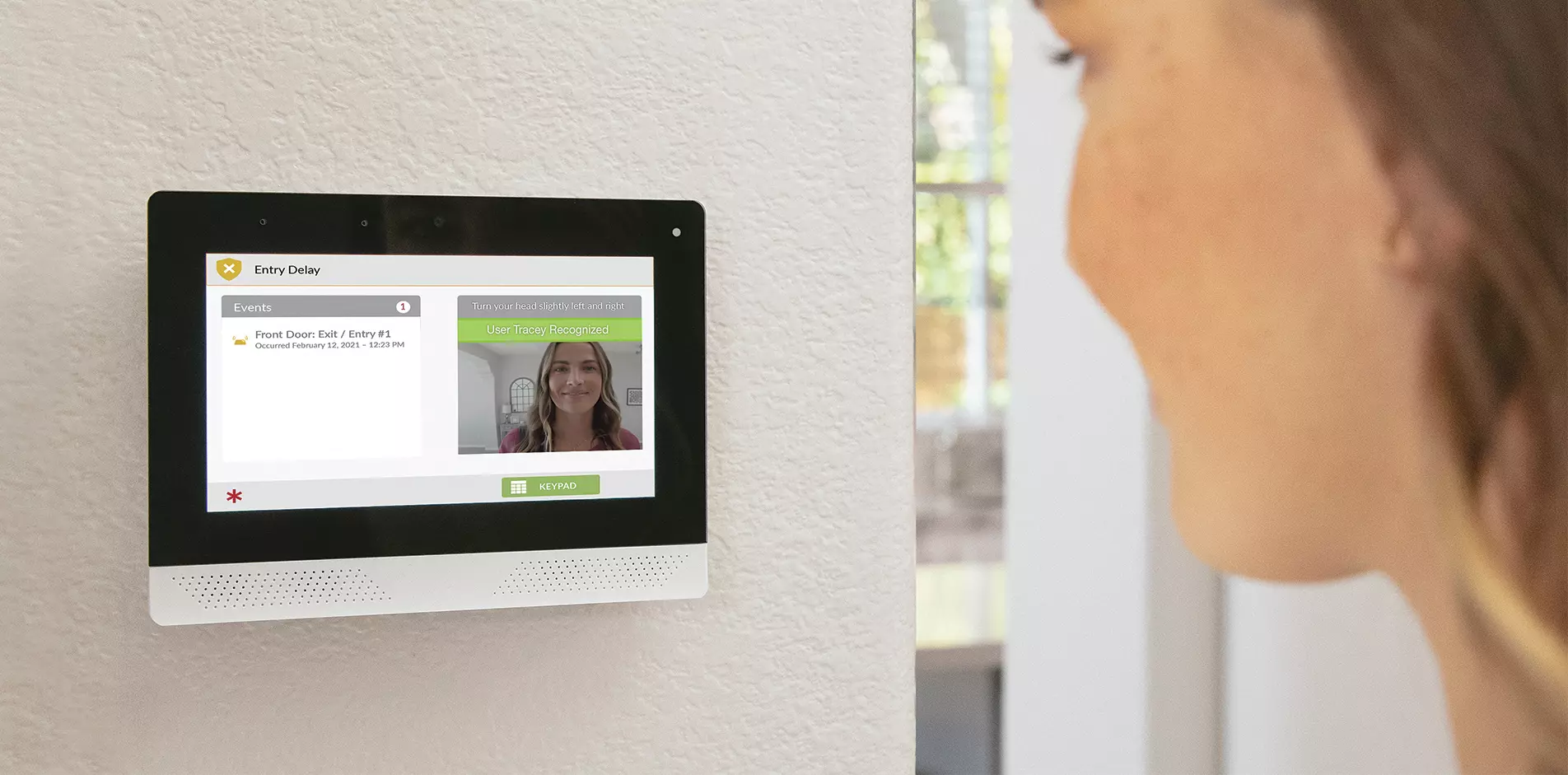 With flashy packages and high-tech equipment, it's easy for anyone to get a bit frazzled when shopping for a home security monitoring service. Before you commit to any security services, you'll want to ask yourself a few questions first.
The first is a question you've likely already been curious about: how much will this cost? Generally speaking, security systems are a good investment for homeowners because if an emergency were to happen, they would have a higher chance of preventing loss, damages, or other costly problems.
However, if you're financial situation doesn't call for it, you may want to try something less sophisticated. Remember that many local security companies will work with you, so don't count out a home security monitoring system before speaking with an expert.
Homeowners should also consider whether they're alright with handling an emergency by themselves. A security monitoring service helps you avoid confrontations with intruders or other problems. So if you aren't comfortable taking care of them, it may be worth freeing up some cash where you can, even if you have a tight budget.
If you're sold on security monitoring, the last details come down to your home's unique security needs. Not every home will require every bell and whistle, and every homeowner will have things that need more security and protection than others. If you live in a high-crime area or own many valuable or irreplaceable items, you can search for packages with benefits that cater to you.
Regardless, it's always best to speak with a security professional to help flesh out the perfect plan to keep your home as safe as possible. And it would be best to work with a local company like True Protection for the best results. Local security monitoring companies have more knowledge and understanding of the community, giving you access to unmatched personalized services and higher-quality support.
Types of Home Security Monitoring

Based on some of your answers, you might now be wondering which type of monitoring service is right for you. There are a few different options, all of which have strengths and weaknesses. It's up to you to decide which works best, but if you're unsure, you can always discuss your options with your local security monitoring team.
Self-Monitoring
Self-monitoring is the most cost-effective choice and is a good option if you need security on a budget. This type of monitoring will require you to be more hands-on during emergencies and more alert in general. But if the trade-off of cost to involvement is worth it for you, it's still effective, albeit not as effective as other choices.
Traditional Security Monitoring
This monitoring model is what many think of when they think of home security. It's typically done through a landline, and it's easily the most effective option, as there's always someone available in case of an emergency. However, it's the most expensive, so that's something to keep in mind.
Monitoring With a Security Company
Hiring a security company is a good balance of cost and effectiveness. You'll still have someone to assist in an emergency, but it's often much less expensive than traditional monitoring.
When Professional Home Security Monitoring is the Perfect Choice
Professional home security will virtually always be more effective than self-monitoring since you can't be awake and alert 24/7. But some specific situations benefit significantly from professional monitoring, and any homeowner that relates to these should seriously consider the investment.
You Travel Frequently
If you're away from home all the time, it's much more challenging to self-monitor your property. Not only that, but many could be aware of your constant absence, increasing the possibility of your home becoming a target. And should an emergency occur while you're away, it could be nearly impossible to handle by yourself, depending on where you are. Security monitoring services can alleviate these worries so you can focus on being where you are instead of where you feel like you should be.
You Have a Large Home
Securing larger homes by yourself is a tall order. The bigger your property, the higher the chances you won't be aware of an emergency if it's happening far from you. If you sleep upstairs, but there's an issue in the kitchen on the first floor, a security service can alert the authorities and handle the crisis before you even have the chance to notice it's happening.
Your Home Has Multiple Entrances
Homes with multiple doors and windows are wonderfully convenient, but they also serve as points of entry for intruders. Security monitoring equipment like sensors or cameras placed at entrances could work. But with many entrances, the cost could outweigh the usefulness unless it's coupled with a professional monitoring service.
Do What Makes Sense for Your Safety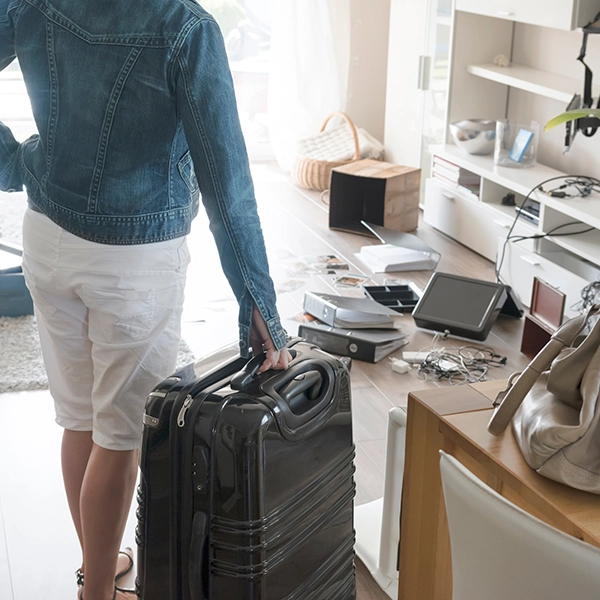 Home security means something different for everyone. Determine what it means for you – think about your budget, your comfort level in dealing with emergencies, and what specific protections or services are most important to you.
Find a company that will honor your needs and works with you to get the protection you deserve. Local companies like True Protection are known for having a more comprehensive approach to home security customized based on the community they serve. And once you've given it enough thought, start chatting with a local professional to invest in your safety. When you have the support of professional security experts on deck, you can stop living in your "what if" moments and experience a more carefree life – and that's always worth it.