Was Your Home Security's Wi-Fi Hacked?
With today's technology going wireless with everything from our smartphones to our home security systems, it opens us up to security breaches. We hear about it on the news frequently where big businesses have their data breached. If a large corporation with many security protocols in place gets hacked, how can we keep our homes protected with our limited resources? We all need our internet, and with wireless becoming the popular option it is necessary to learn how to stay safe.
Have you ever tried to sign in to your Wi-Fi at home and your network options include about five of your neighbors' networks? This is proof of how far your Wi-Fi range is. That means someone could pull up close to your house and try to access it. Let see what to be on the lookout for when it comes to identifying any potential hacking that may occur.
Device Management
The router that you use for your Wi-Fi should have an app that you manage it with. Sign in and check all the devices that are using your Wi-Fi router. Make sure you recognize them as those within your family. You should be able to identify the list. However, if something comes across as an unknown device and cannot be identified by anyone in the home, delete it. It may be a good time to reset your router's password also. Also, be on the alert for any passwords that have been recently changed or a change in the signal of the frequency.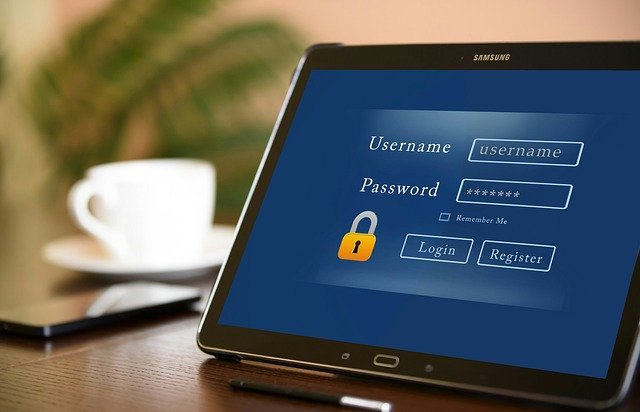 Program and App Issues
You may have been hacked if you notice a sudden drop in your PC's speed. Decreased Wi-Fi speed could be from an outsider accessing your service. The more others use your service, the slower it will perform. If it continues to freeze or crash, you may have been hacked with a virus. Sometimes it's the opposite, you hear your computer running at a high speed without you using it. Watch out for new programs that seem to appear. If you suspect someone has accessed your network, start taking the precautions to end it. Change all necessary passwords and log-ins, and then figure out all the connected devices and check for breaches.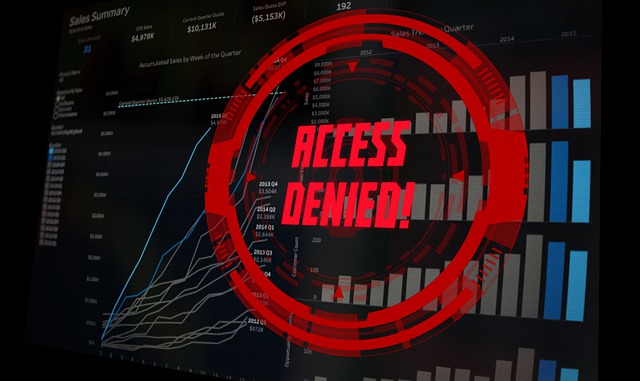 Unusual Activity
Once a hacker has gained access to your Wi-Fi router, they may now move forward into other devices and program in the home. With stored user names and passwords, they have the ability to get into your social media, email, and other online accounts. Have your friends said that they received a sketchy Friend Request or email that you know you didn't send? New sign-in on your movie streaming account? This means it is time to redo your security and passwords, not to mention any other damage that has been done.

Your Home Security Devices
We have all heard the terrifying stories of unknown voices speaking over a baby monitor. There are even instances of security cameras being used to watch the family inside. How does this happen? Many security devices use encryption and two-step authentication. This makes it almost fool-proofed. However, even though the tools are there, it is still up to the consumer to put these protocols in place. When you get your new device, change the generic admin password while you are setting it up.
Be vigilant in monitoring your home router and network. The majority of issues that result from a hacker accessing your home are avoidable with the proper safety precautions put in place. If you are in need of assistance, give us a call at True Home Protection. We are here to keep you safe. We're aware that our security devices only keep you safe while they are in proper working order. Our trained technicians help with any questions that you may have about this situation. Feel free to ask for advice on how to keep your home security system out of the hands of any cyber intruders.