Home Security Trends You Don't Want to Miss Out On
Most of us have some form of home security to protect our family and property. However, with technology's continuous forward movement, there is always a new product on the scene. Alongside security, the smart home trend is now integrating itself with it. Our everyday tasks are being cared for by our virtual assistants in the home. With preprogrammed schedules, nothing goes undone. And, if it does, we are reminded via our smartphones on the app. Today we will look at some up and coming trends in our smart home security industry. Along with those, there are some that have been around, but you may not have seen yet. 
Home Security Cameras
Home security cameras are a staple product in any of the security systems you see. Back in the day, it was only CCTV with livestreaming with bulky video storage aimed at the commercial industry. Now, indoor cameras for your home perform tasks that we only saw in Sci-Fi movies a couple of years ago. For example, there is the Netamtmo Indoor Camera. This has been available for a while now, but not one of the standards you usually see. It has facial recognition and learns from up to 16 people. Activity seen and recognized goes to your phone as a notification. You can keep an eye on the elderly or the kids at home with this. The video stores the data on an SD card in the camera and in Dropbox.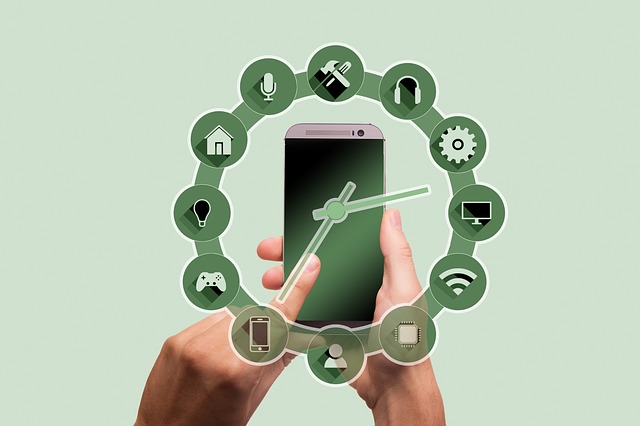 Smart Clock
This item is something very practical with multiple uses. The Xiaomi Mi Smart Clock is the perfect device to have on your nightstand. Other than your morning alarm clock, it also serves as a screen to stream your home security camera footage, including answering your video doorbell. But, it doesn't stop there. It can also be your Bluetooth hub for playing music, along with serving as a picture frame for your digital photos. This virtual assistant also makes calls for you and answers questions with an extensive encyclopedia library. 
Porch Pirate Protection
I don't think there is anyone who hasn't thought about this before. There is a quote of 23 million Americans that have experienced package theft from their front door. This Danby Parcel Guard will keep your packages safe at your front door until you unlock the box to retrieve them. This smart home device can be unlocked or locked with the app on your smartphone. Once your package is delivered, you receive a notification. Almost like a video doorbell, there is two-way communication, motion-activated camera, tamper alarm, and more. It also integrates with your virtual voice assistant. Made of extremely durable plastic, it resists water and does not rust. 
Window Privacy
When you go out of town, but want your house to look active, this new gadget helps with that. The SwitchBot Smart Curtain installs in about 30 seconds. You then have control to program a schedule for the curtains to open and close, or manually control with your smartphone app. This means that when you are away on vacation, you can preprogram the schedule or open and close as needed from anywhere. It is designed to fit any type of curtain rod. The smart curtain even works with your virtual voice assistant to close on demand using your voice. It is also an energy saver by programming it to close when the sun is warmest and shining into the home. The battery should last about 8 months but depends on its usage. 
Cybersecurity
Now that you have a smart home with all the wireless devices, you need to keep them safe. The CUJO AI Smart Security Firewall will do just that. You get 24/7 internet security for all your devices connected to the Wi-Fi router. Keep out remote access attempts, malware, and more. This device lets you put time limits on the children's internet access and also keeps them safe. Easy setup for your home network, including laptops, smart TVs, gaming consoles, and more.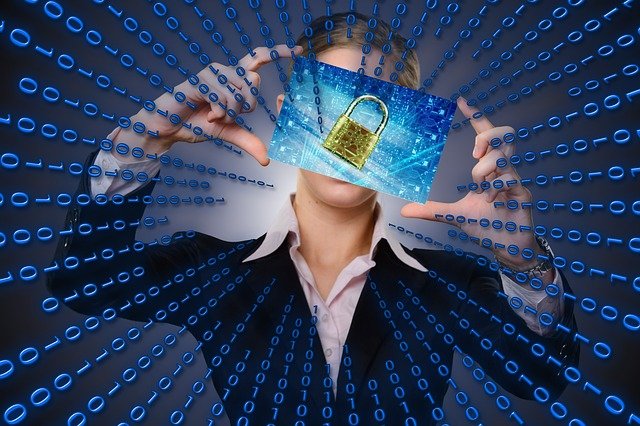 The Future is Now
These listed items are only a couple of the hundreds out there that are getting smarter. Don't get left behind. However, before you look at all the extras, make sure you have a trustworthy home security system in place to integrate with. True Protection Home Security helps get that set up for you. Give us a call and find out how to get a system installed, upgrade to a smart home, or just add some devices to your pre-existing home security. New advanced technology continues to get posted every day. Make sure you take advantage of these conveniences while staying safe!