Best Home Security Systems for Austin in 2022?
As a new year begins, everyone is hoping for the best. All of us have made adjustments to our routines as we strive to create a new normal. However, one thing that has not changed is the threat of crime. There is no bias when it comes to being a target for a burglar. No matter what neighborhood or income, they are looking for the easiest job. To stay out of the target zone, many have turned to home security systems. Today we will look over some of the more popular Austin home security systems and compare their features.
ADT
ADT is a household name when it comes to being well-known as a home security systems company. They are a nationwide company with about 6 million customers. There are positive and negative things about being such a large company. 
PROS
Been in business for 140+ years

Professional installation

24/7 professional monitoring

Wired or wireless offered

Full-featured app
CONS
Requires consultation before a price quote

Lengthy contracts

Installation fee of $99 to $199

Automation only available with the top two plans

Customer satisfaction dependent on local franchise 
Frontpoint
Frontpoint is the new kid on the block but is gaining followers quickly. They are a nationwide home security systems company that focuses on getting customers only what they need. Their equipment is the same high quality that the big companies use. Recently they stopped requiring long contracts and now do month-to-month servicing.    
PROS
2 Plans to choose from

100% cellular connection, no landlines

Works with Alexa and Google Assistant

30-day money-back guarantee

24/7 Professional monitoring

Excellent customer service reviews
CONS
Only DIY installation

Limited smart home capability

Smart home only available in top plan

Cancellation penalties after the first 30 days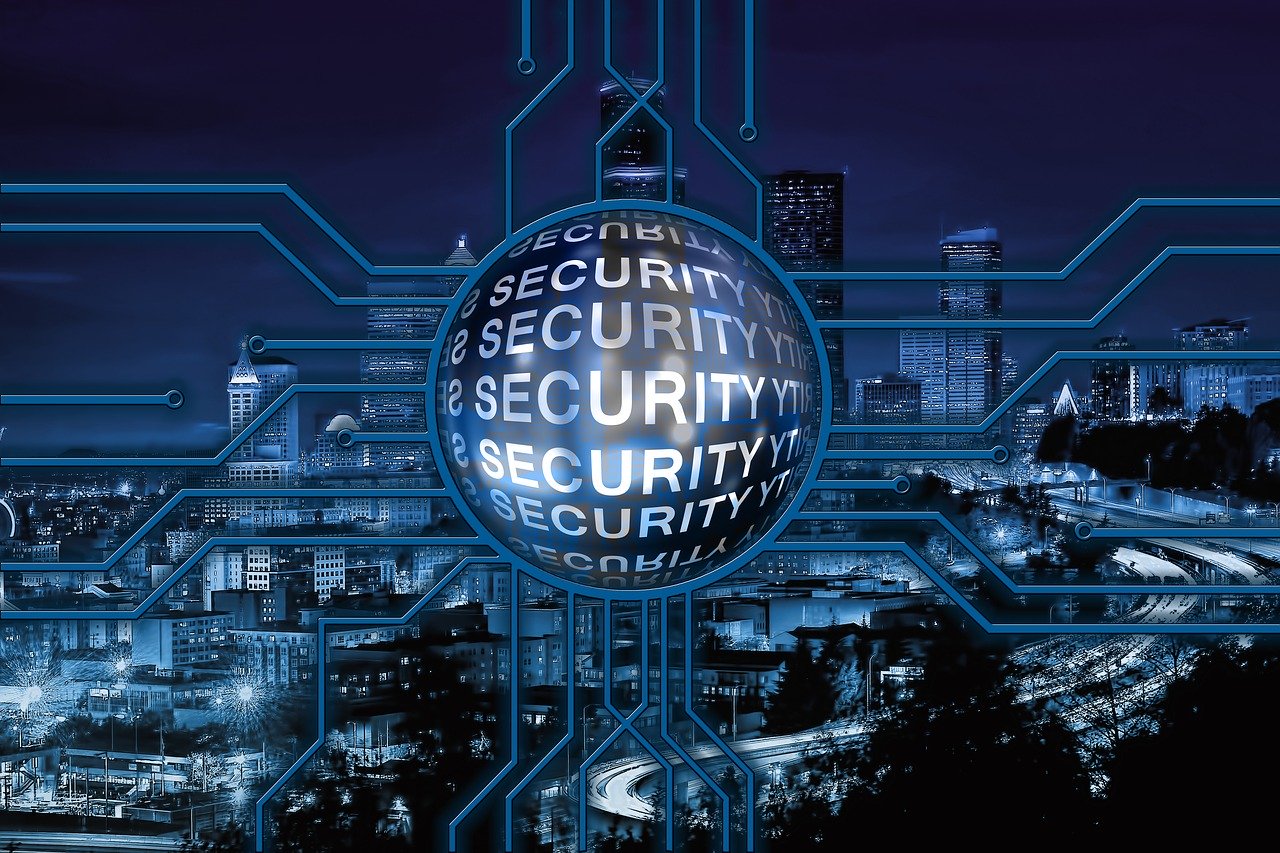 Vivint
Another well-known company is Vivint. They have been around for about 20 years. They are also a nationwide home security systems company. Their customer base is around 1.5 million. One of their best features is the lifetime warranty on their equipment. 
PROS
3-monitoring plans to choose from

Compatible with smart home devices

Professional installation

24/7 Professional monitoring

Integration with Alexa and Google Assistant

Easy to use app
CONS
Higher-priced equipment

High monthly service fee

Five-year contract to finance equipment

Installation fee of $49 to $99

No DIY available
True Protection
True Protection Security is based in Texas. It serves Austin, San Antonio, Houston, Dallas/Fort Worth, and its outer communities. They are quickly growing and service business and home security systems. Their mission has always been to put the customer first. 
PROS
High-tech equipment

Professional installation and guidance

DIY systems for renters

24/7 monitoring by Brinks Home Security

Can integrate the existing system and activate

Local company means personalized service
CONS
Presently only in the state of Texas

36-month contract
Home Security Systems in Review
These four home security companies are just a sample of the many companies available today. They are all popular in their own way. Since all homes are different, there is not just one good company. It depends on your needs. So, when you are out there looking, taking into account all the above features. Many people like having a big, name-brand backing them up. Of course, you will pay for that name too. One of the benefits of choosing a local company is that they live right here with you. They are aware of the crime and safety issues you are experiencing. True Protection wants to keep their neighbors safe and many residential and commercial customers trust them to do so.