Your Security System Can Childproof Your Home
Nothing brings out the protector side of a person more than when they bring their first child home from the hospital. Suddenly, you are responsible for protecting this small human for the next 18 years. One way you already planned to do this is a solid home security system. However, is there more your security system can do than to keep the bad guys out? Yes, there is, especially with a smart home. The best part about smart home security is that devices can be added and upgraded at any time with a recent control panel. This allows you to make adjustments as your children grow. Let's explore the possibilities.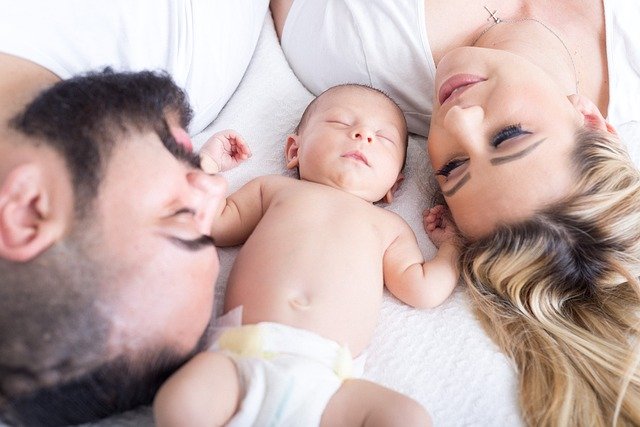 The New Baby in the House
You already know from others' experiences that you won't be getting a lot of sleep. So, it helps to eliminate as much as possible from your list of concerns. One item that keeps new parents up at night is wondering what is going on in the nursery. A home security camera or a video baby monitor are both capable of watching over the baby in its room. Apps allow you to check in when you need to for peace of mind. A security camera sends an alert if there is any activity in the room.
There are even devices that monitor the baby's breathing and movement if there is a high risk that you need to keep track of. Baby monitors are available that include color-changing nightlights, soft music, and air quality sensors. Adding a smoke detector and carbon monoxide detectors should finish off the checklist for a good night's sleep. All these smart items go straight to your phone for alerts.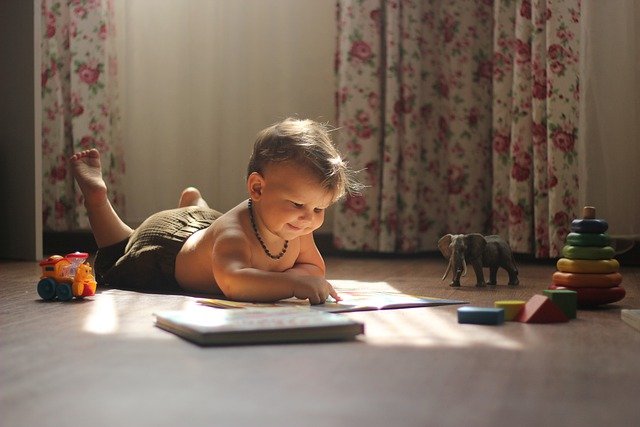 Toddlers on the Move
As they quickly grow, those peaceful little bundles turn into total athletes running through the house. The saying, " You can't turn your back even for a second," is true. Keeping track of the home's activities now requires some upgrades. Valuables and hazardous items now move up to counter level or higher. It would be best to have those indoor cameras to help keep an eye on things in the playroom or other areas. However, now that your toddler is figuring out how things work, more security is needed.
A small but helpful item is the door and window contacts. These can be used for much more. Put these motion-alerting contacts on places you need to keep the toddler out of. They are perfect for kitchen drawers with sharp utensils, medicine cabinets, cleaning supplies, cupboards, and other important or dangerous things. When a drawer or cabinet opens that has one of these sensors, the alert pops up on your smartphone. Do you need to keep them out of your home office area? A camera or entry sensor lets you know when someone enters the room. Another smart home item that you may wonder how you lived without is a smart vacuum. This keeps those dirty edibles off the floor that the toddler is always on the lookout for. Program it or manually send it for a task when your hands are full.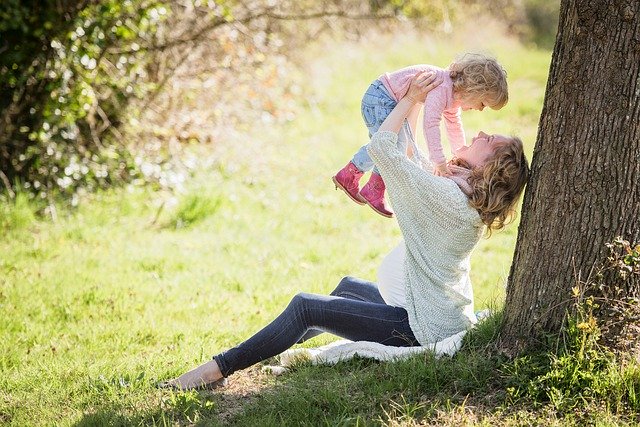 Extra Precautions
View the above tips as just a starter kit. There are endless options for keeping the little ones safe when it comes to a smart home and your security system. Items such as your water heater temperature, flood sensors for that tub that is on and goes forgotten, and much more. Real-life dictates that you really won't know everything you need until you are going through it. Call us at True Protection for further tips and ideas. We listen to your needs and expectations and assist you in putting together the perfect smart home security package. Please don't wait too long because they grow faster than you expect. Keep the children safe at all their stages in life and enjoy them with less worry!