Upgrading Home Security Before Selling the House
The housing market is booming thanks to the nation slowly opening back up, along with the low-interest rates. You have been waiting for this moment to put your house on the market. As this idea becomes a reality, you are given suggestions by your realtor to do some small improvements to freshen up the place. Included in these suggestions is one about upgrading your home security system. However, since it still works and you won't be there to enjoy the upgrade investment, is it really necessary? Here are some reasons why it is a good idea.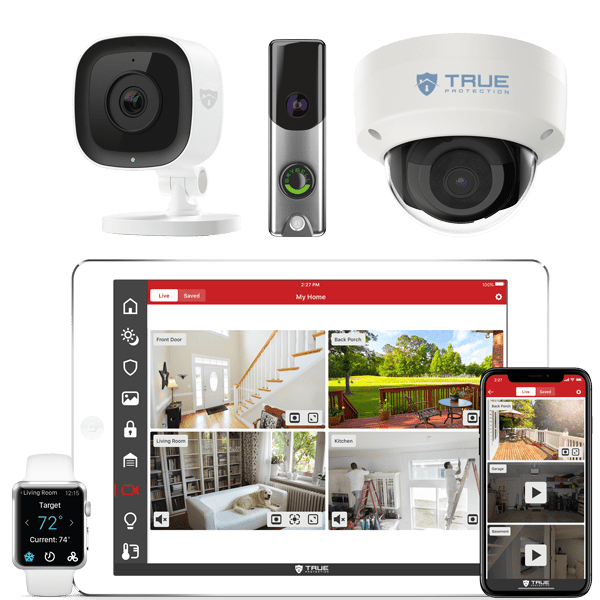 Outdated Equipment
If the home security system in your house is older than ten years old, then a new system is most likely in order. The reason for this isn't always because it is fragile and broken. With good maintenance, a security system has the potential to last up to 20 years. But, as the years go by and technology continues to advance, your system will not function with the same standards as the newer ones. In addition, when you see some of these new devices that would really come in handy, you may find they will not work with your present system. The older security system may not be protecting you as completely as you think.
Good Investment
It seems counterproductive to buy something just to sell it with the house. In reality, though, it is an investment that could boost the sale of your home. Buyers look for good neighborhoods, but more importantly, a house that is safe. Plus, with the trend for homes to Go Green, having a smart home to save energy and money will be an attractive selling point. Smart homes not only have security from intruders on the radar, but they also monitor for fire, flood, and carbon monoxide.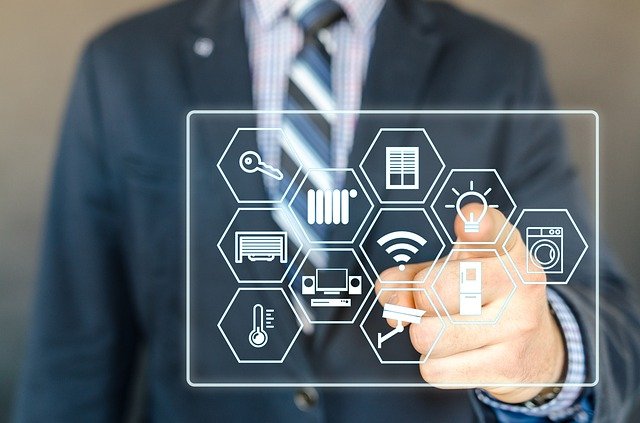 Peace of Mind
A good up-to-date home security system gives you peace of mind while the house is on the market. Whether it is empty or you are still in it, the For Sale signs can attract unwanted attention from intruders. By having the latest in cameras watching over the home, they inform you at all times about who is coming and going from the house. Receive alerts to any activity that is detected, day or night. For potential buyers, they know that a home security system means a safe home. A safe home contributes to a safe neighborhood.
Savings
The most beneficial reason for having an up-to-date home security system is to protect your family and valuables in the home to the best extent you can. Cutting corners or holding out as long as the security system is still functioning isn't the best idea. Future home buyers also look for reliability. Not to mention, they would be very interested in earning up to 20% off their homeowners for a monitored system that keeps them protected.
Making the Decision
Upgrading your system does not mean you have to jump into the ultimate packages. However, having updated equipment, even the basic setup, will make it easier for the next owner to add onto it if they choose. With an older system in place, it can be discouraging if they think they will have to start with a whole new security system. To be sure, if you have smart home devices in place, they will be the highlight of your home showing. Need some guidance with these decisions? Give us a call at True Home Protection. We assist you by learning what you have and listening to what you need. Adding or upgrading home security to any property is always a wise decision. Let us show you how!