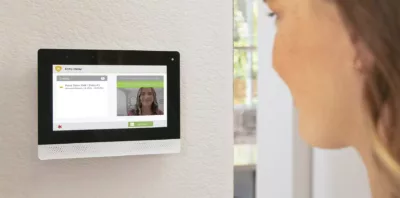 True Protection offers a wide variety of home security systems to protect your home and family. Use a combination of our high-quality devices to layer your home in security. The wireless sensors for your doors and windows, along with other areas, keep you alerted to activity when there should not be any.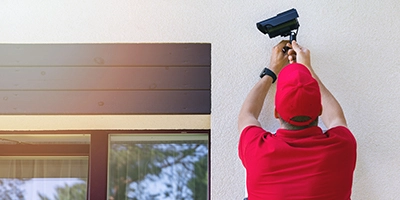 We set you up with HD video streaming and playback footage through our video surveillance packages. View your video at any time from wherever you may be. Just pull up the app on your smartphone, PC, or another web-enabled device. View multiple locations at the same time by also using the app.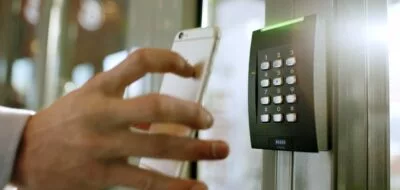 Commercial businesses rely on True Protection for their security systems. True Protection is their first choice due to our standard of keeping the equipment rates and monitoring at a stable price. We do not increase the pricing for being a bigger industry. Equipment and monitoring stay the same regardless of its size.
Get protected with industry leading security, automation & service? Call now or fill out the form to get started.
Highest Quality Equipment
Industry Leading Response time

5-Diamond Alarm Monitoring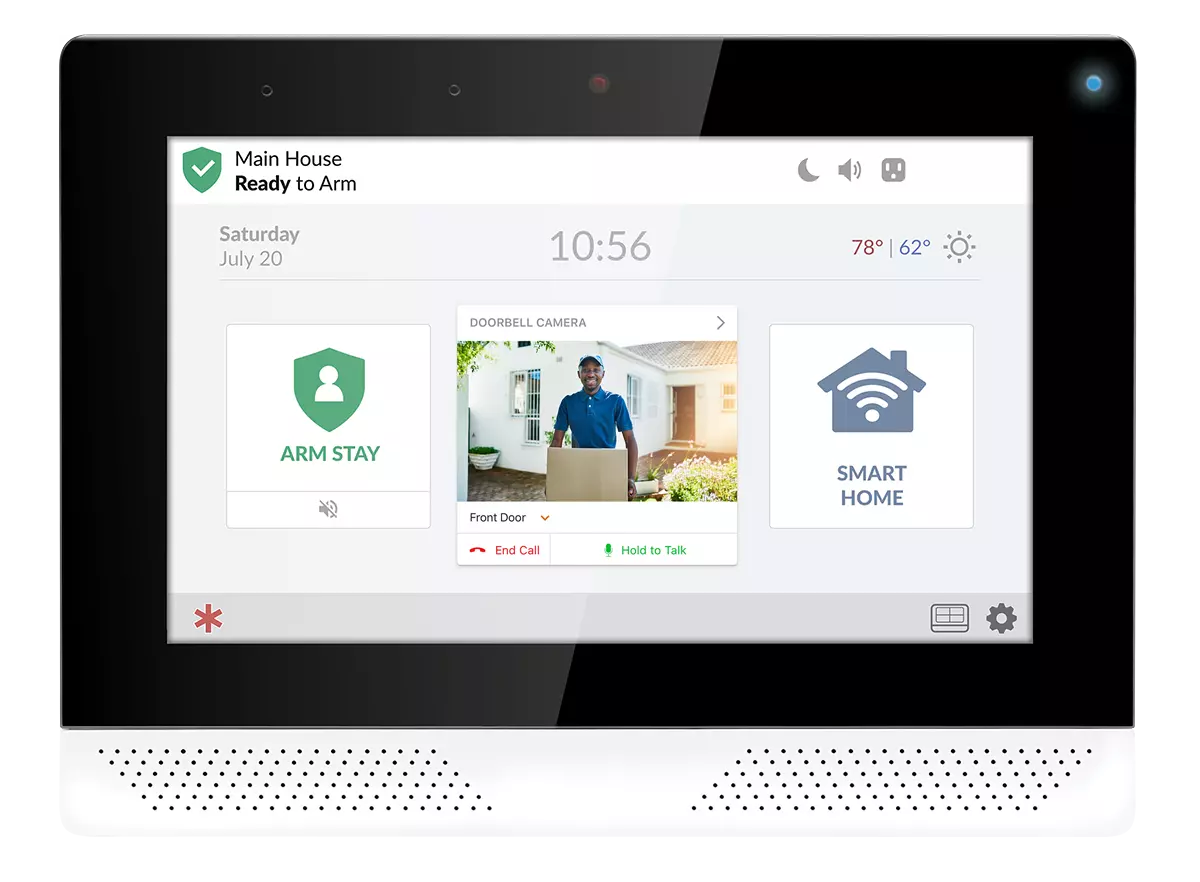 Industry-first Face Recognition Disarm
Data Privacy & Encryption
Camera Live Video Monitoring
Bluetooth Touchless Disarm
Dual Path Connection (LTE/WiFi)
Smart Home Controls & Scenes
Built-In Glass Break Protection
Integrates With Existing Systems
PROTECT, CONTROL & VIEW FROM ANYWHERE, ANYTIME.
Alarm.com Powered Connected Home

Honey, Did We Remember to Lock the Door?

Check from your phone and keep your vacation on track. Get automated notifications based on geo-fencing rules and A.I. powered analytics.

True Powered Security System

Did we remember to arm the security system?

With a True Protection security system, arm or disarm your security system from anywhere in the world with the push of a button.

Video Surveillance Packages

Monitor Your Home or Business From Anywhere

Remotely view your home or business with True Protection's video surveillance packages powered by smart analytics.